Michael Bennett and A Chorus Line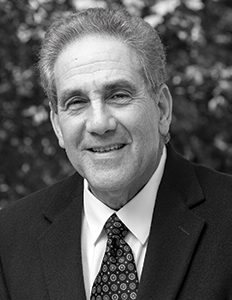 When I was a bit younger I was the Stage Manager for a show on Broadway called A Joyful Noise, starring John Raitt, a major leading man of stage productions during the mid-20th century. If you are of a younger generation, you would more likely know John as Bonnie Raitt's father. But he was much, much more than that. Among many other accomplishments, John Raitt was the original Billy Bigelo in Carousel on Broadway.
I was fortunate enough to be the Stage Manager of A Joyful Noise when John was the star. The show was on the road for over a year. Somehow, though, it was never a huge success on Broadway. The critics did not seem to care for the show but they had rave reviews for the Choreographer, Michael Bennett. It was the beginning of a phenomenal career for Bennett.
After A Joyful Noise, Michael Bennett created one of the the most popular shows of the twentieth century, A Chorus Line. I was very lucky to have worked with him for a year, to get to know him, and to recognize him for the genius he was. This year, I feel privileged to produce Michael Bennett's most famous creation, A Chorus Line, which you will be able to see at the Bucks County Center for the Performing Arts in August.
— Howard Perloff